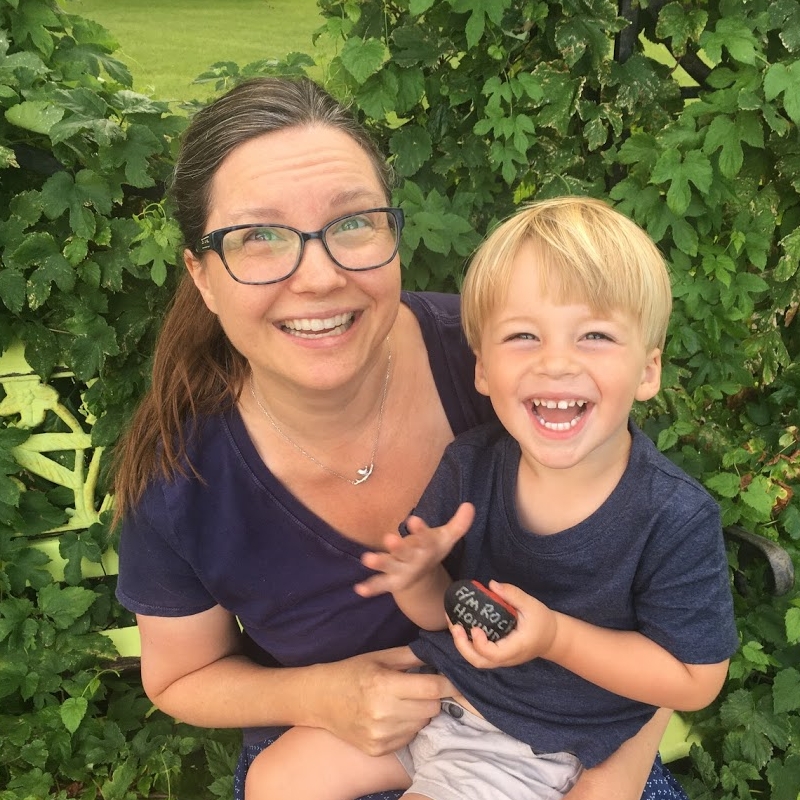 Co-Founder, Lead Design

Bonnie is our resident illustrator, pixel artist, animator, graphic designer, and video editor. She received her BFA with Honors in Illustration from Art Center College of Design in Spring 2004 and worked for over 14 years choreographing and programming international water features. More recently she's become a mom and a pixel artist.
She likes flowers, mountains, and music.