A tiny indie design and development studio
Pixel Pajama Studios' co-founders, Bonnie Thompson and Derek Sonnenberg began their pixel art journey after their son was born in early 2018 as a creative hobby to share together. By Spring of the next year their hobby had progressed into developing their own games and Pixel Pajama Studios was born. The long term goal clearly stated in the Company name: to create beautiful Pixels in their Pajamas, obviously.
Bonnie, being a classically trained artist with years of design experience, was the perfect fit for art and animation. Derek took it upon himself to begin learning how to program and build games with an engine called Stencyl. Their first game prototype, 'Adventures of Duck Guy' was developed and play-tested within a matter of months.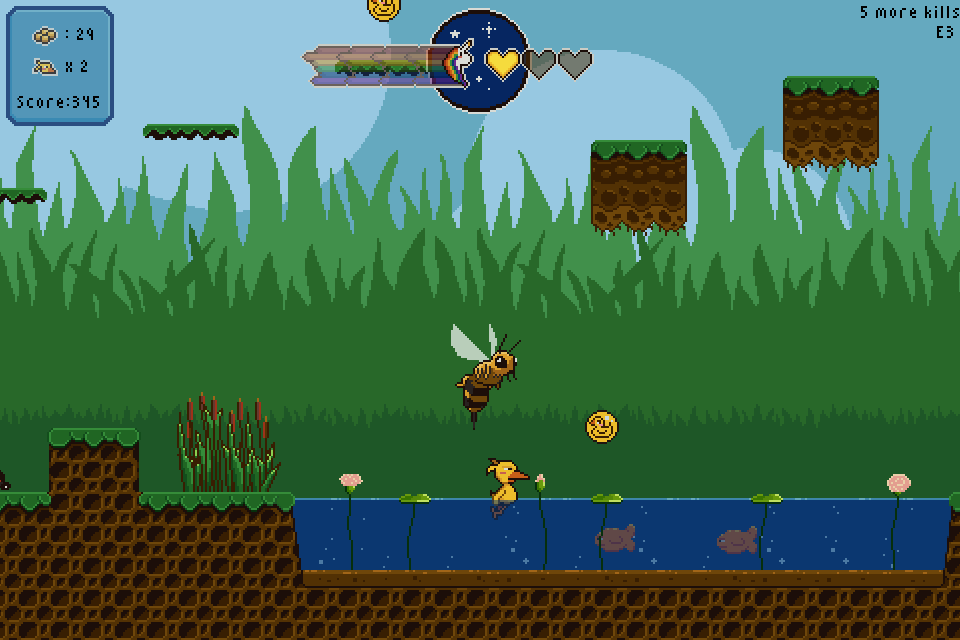 In May of 2019, daunted with the upcoming task of level design, world building, and animation for Duck Guy, Derek switched gears and honed in on a more focused project: A tiny Galaga inspired mobile shooter developed solely by fedellen. Astral Defense was released on July 11th, 2019 and Pixel Pajama Studios became Pixel Pajama Studios LLC.
Throughout the summer and fall of 2019 Pixel Pajama Studios began development of a new project, Sonar Smash. Initially planned as a simple, re-skinned  "clone" of Astral Defense, Sonar Smash  quickly evolved into it's own game with numerous unique features.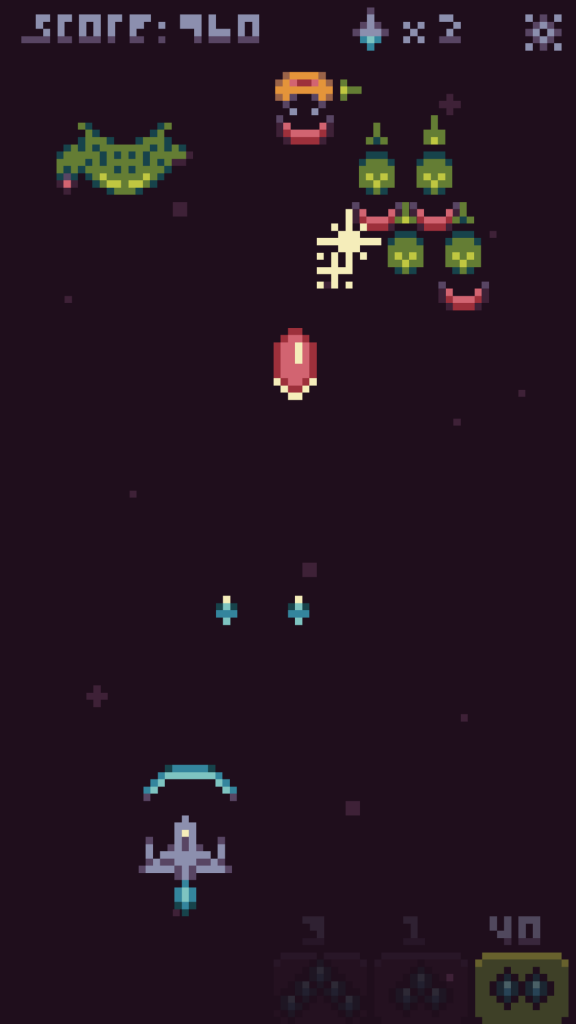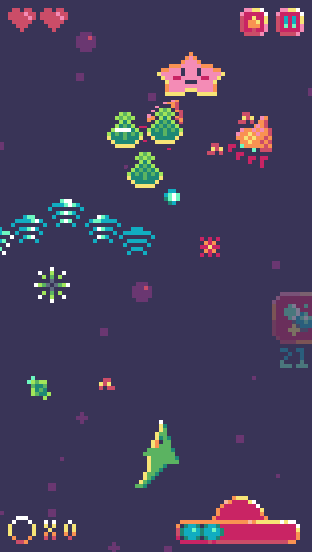 Pixel Pajama Studios' second title, Sonar Smash, was released on April 8th, 2020 and the success of the game crushed the studio's own expectations when it was featured in Apple's "New Games We Love."
Since then, the studio has been developing numerous titles and side projects. Most recently they've released a little HTML5 top down dungeon crawler demo and asset pack named Doomridge Dungeon. Pixel Pajama Studios is also open for a wide range of commissions.
Pixel Pajama Studios' Other Projects